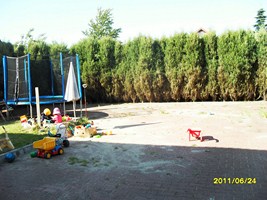 PensjoNor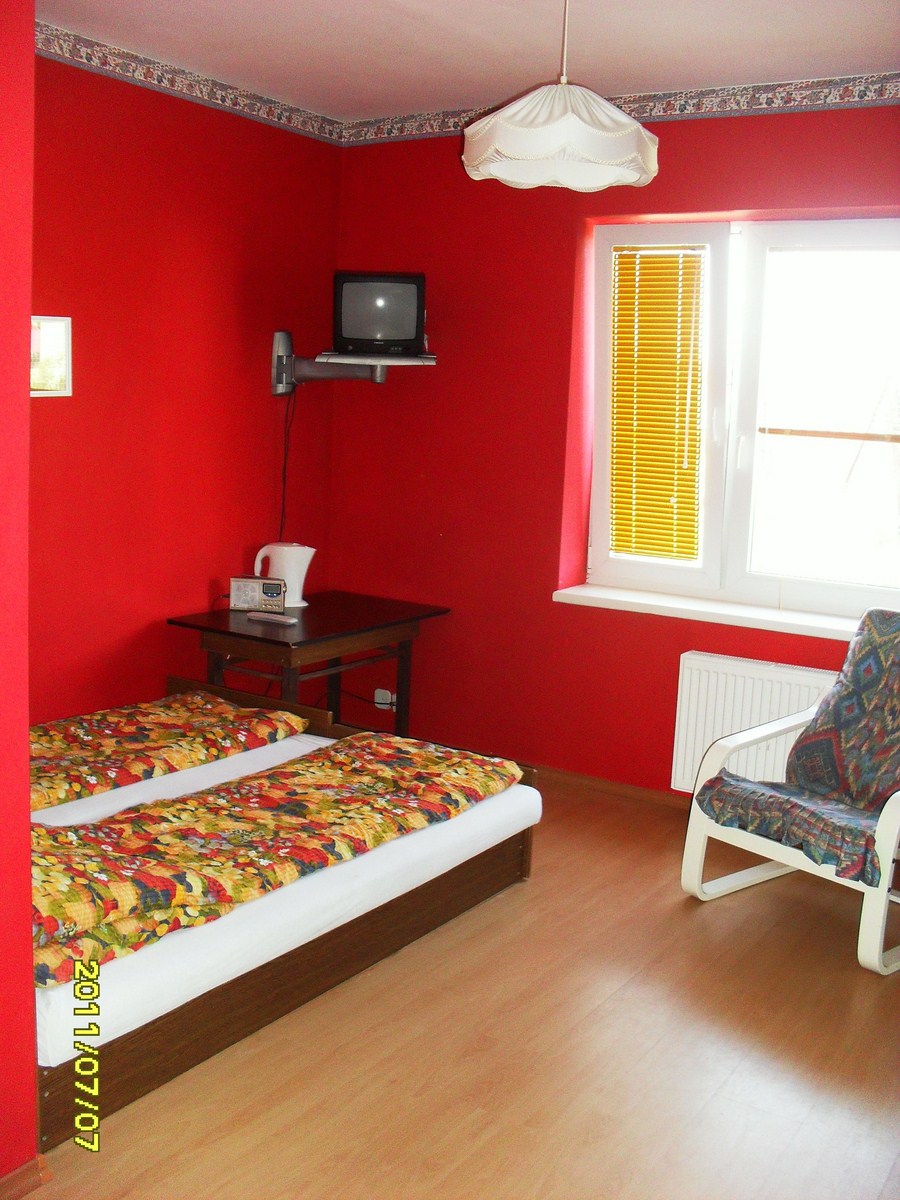 Kolobrzeg is since the beginning of 19th. century known as a health resort.

With microclimate of clean maritime air rich in iodine and considerable insolation offer excellent conditions for natural inhalation.
Pensjonor is a nice boarding- house, administrated by Family Wachowiak in the town Kolobrzeg (Kolberg) in Poland.
This boarding-house specializes on german-, english- and polish speaking tourists.
The family Wachowiak has spent some years abroad. They returned back to Poland to open a modern boarding house, offering tourists the best comfort and vacation in wonderful areas that are good for people with chronic-illness.
If you have any questions or you wish to book a Holliday you can contact us per e-mail:
pensjonor@pensjonor.pl
or call to this number:
+48 94 35 170 35
+48 509 977 068
Adress:
PensjoNor Wachowiak
ul. Szymanowskiego 28
78-100 Kołobrzeg
Polska
Account number:
SWIFT(IBAN): PKOPPLPW
PL30124065081111000054121300